Billy Reeves -

Biting The Life Nectar
"... The most notable element of the album is the variety of interesting instrumental arrangements backing the rap-style vocals throughout the track. Each song incorporates a unique character and voice through a plethora of beats and synths acting as a character responding to Reeves's lyrics..."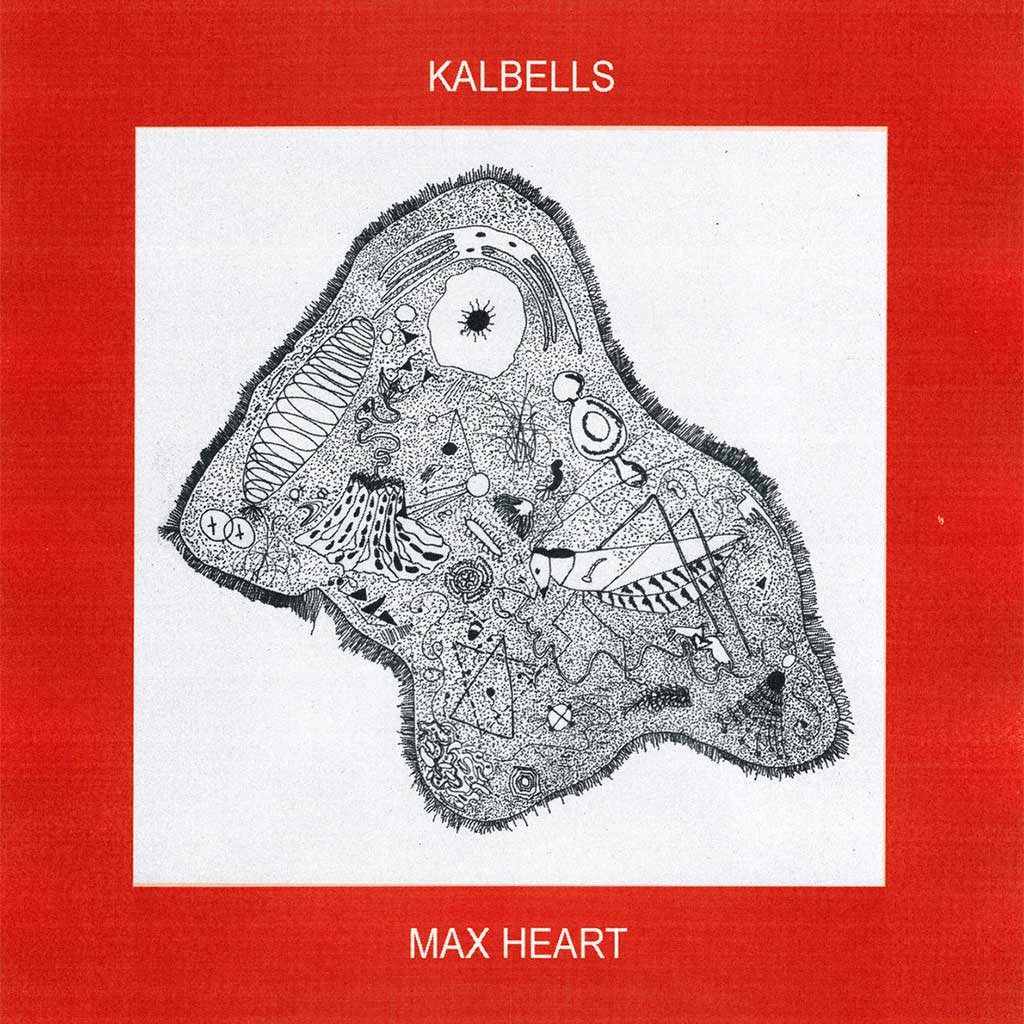 "...
The album is buoyant and vulnerable, clearly packed with the intermingled creative expertise of Traver, Bess, Becher and Pedinotti... "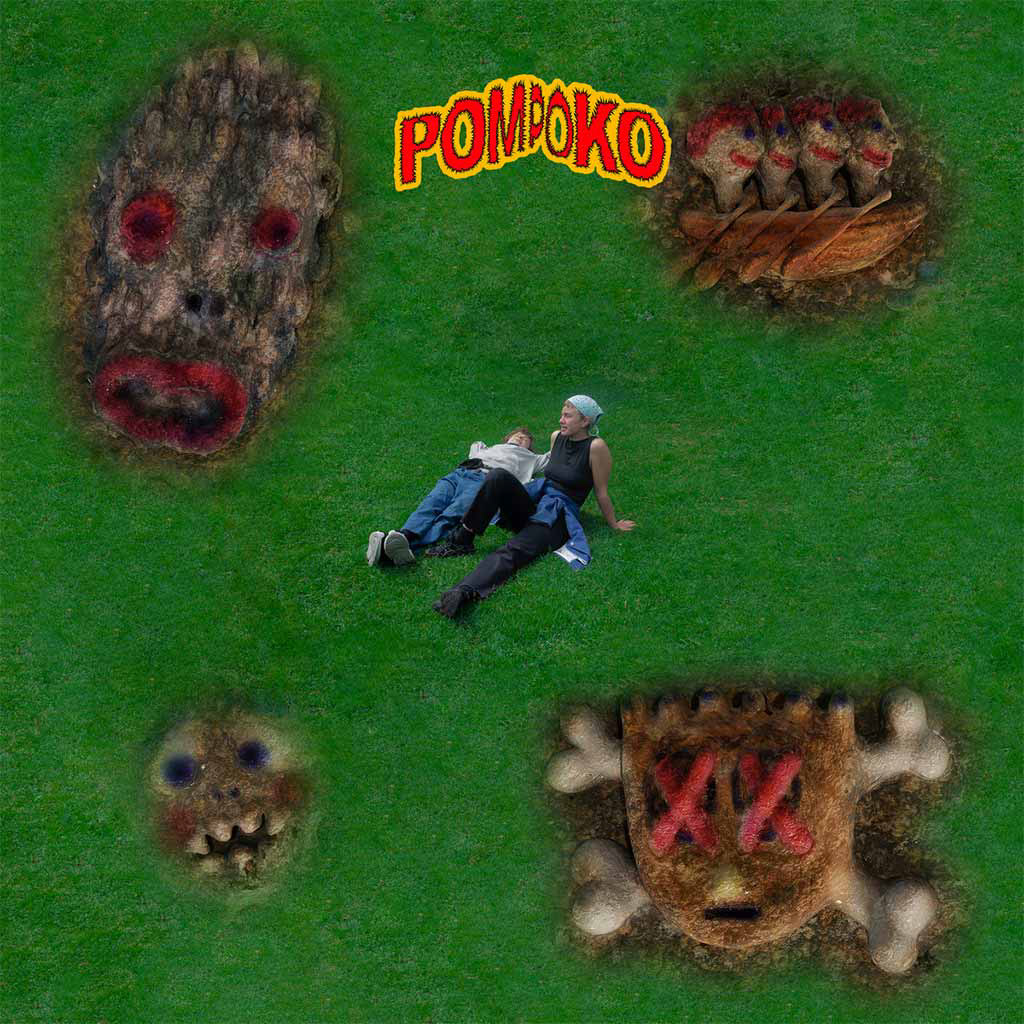 "...
if you like to embrace chaos and love the sound of it, Pom Poko is the band for you. Comprised of vocalist Ragnhild Fangel, guitarist Martin Miguel Tonne, bassist Jonas Krøvel and drummer Ola Djupvik, the group's sound sprays out with the excitement of opening a shaken can of fizzy drink... "

"...Sheers has an interesting way of modifying the vocals on the track to make them sound like they too have been warped into a synth and blended seamlessly with the backing instruments... "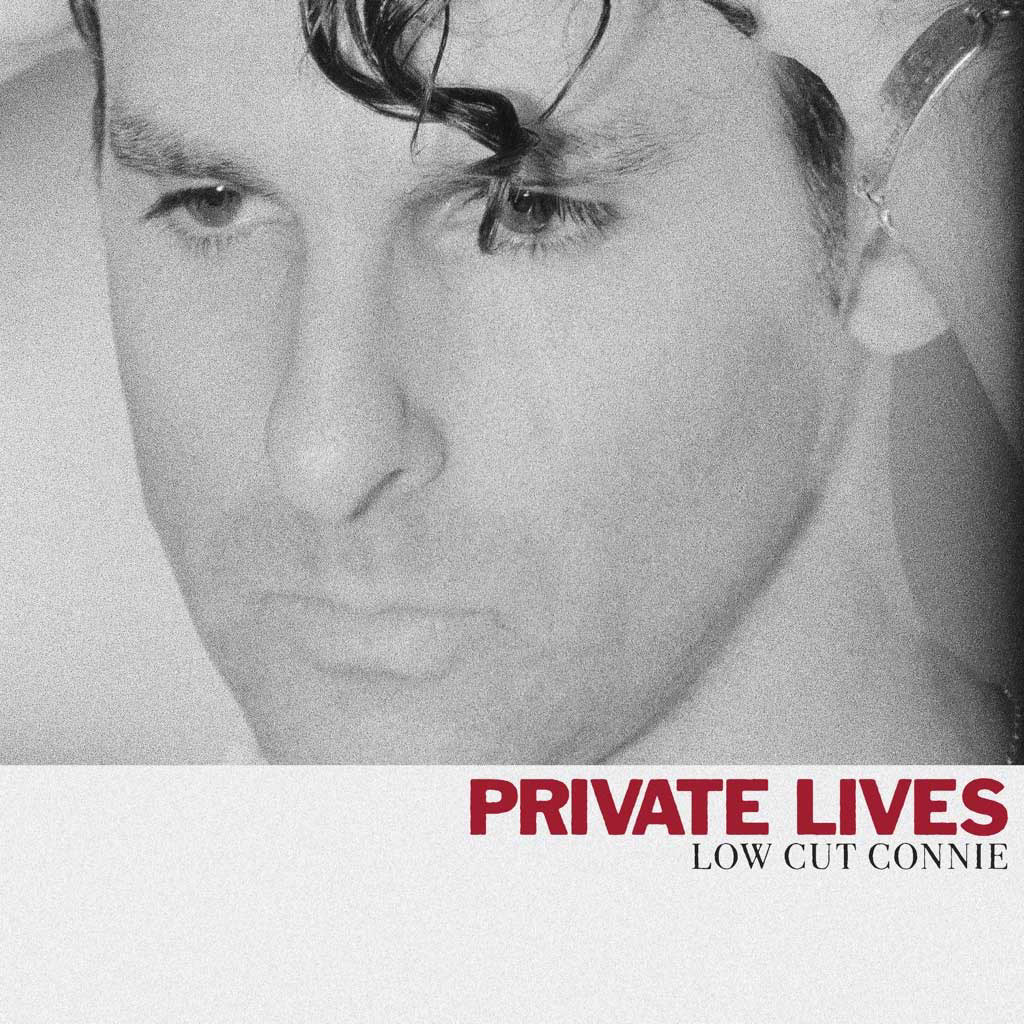 Low Cut Connie -

Private Lives
"...Private Lives is characterized with Weiner's liberal use of spirited piano. It's jazzed up by a shimmering tambourine, gospel choir backing vocals and horn arrangements peeking out between the overdriven guitar chords..."