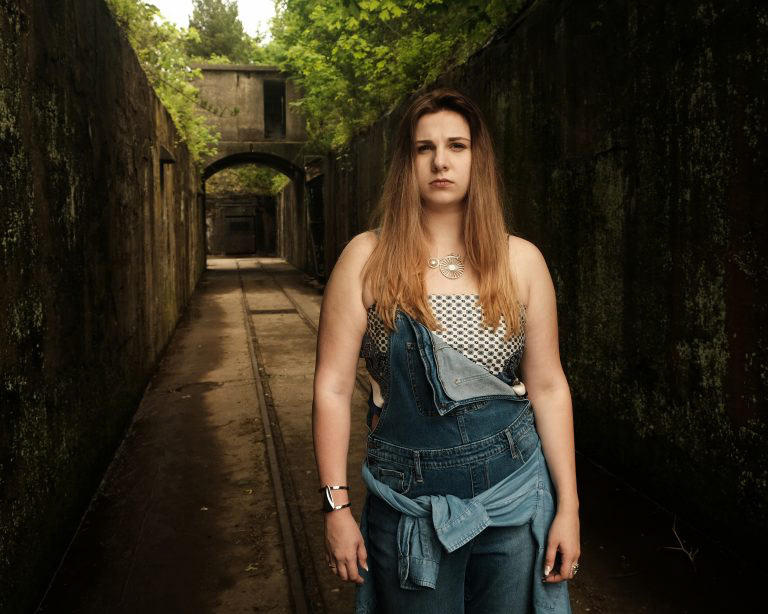 Lauren Ashlaie: A Heart That Belongs to Performance
Mason junior looks towards future filled with music
"Being on stage was always in Lauren Ashlaie's future. The junior vocal performance major's accolades include winning the Hollywood Song Writing Contest this year, and a Music in the Media Award nomination."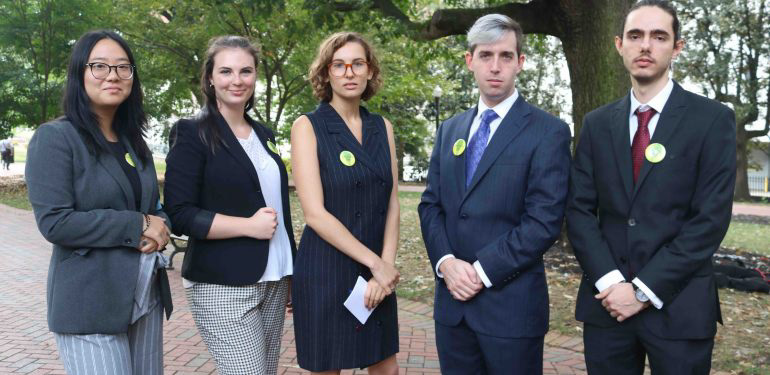 'Historic' Case Heard By The Supreme Court Of Virginia
GMU Foundation gift disclosure case argued in Richmond
"GMU Foundation gift disclosure case argued in Richmond. Transparent GMU and Augustus Thompson's case against Mason and the George Mason University Foundation (GMU Foundation) was brought before the Supreme Court of Virginia in Richmond on Wednesday, Sept. 11. The court's decision will be handed down in approximately six weeks . . ."
Winner of "Best News Story" Ivee Award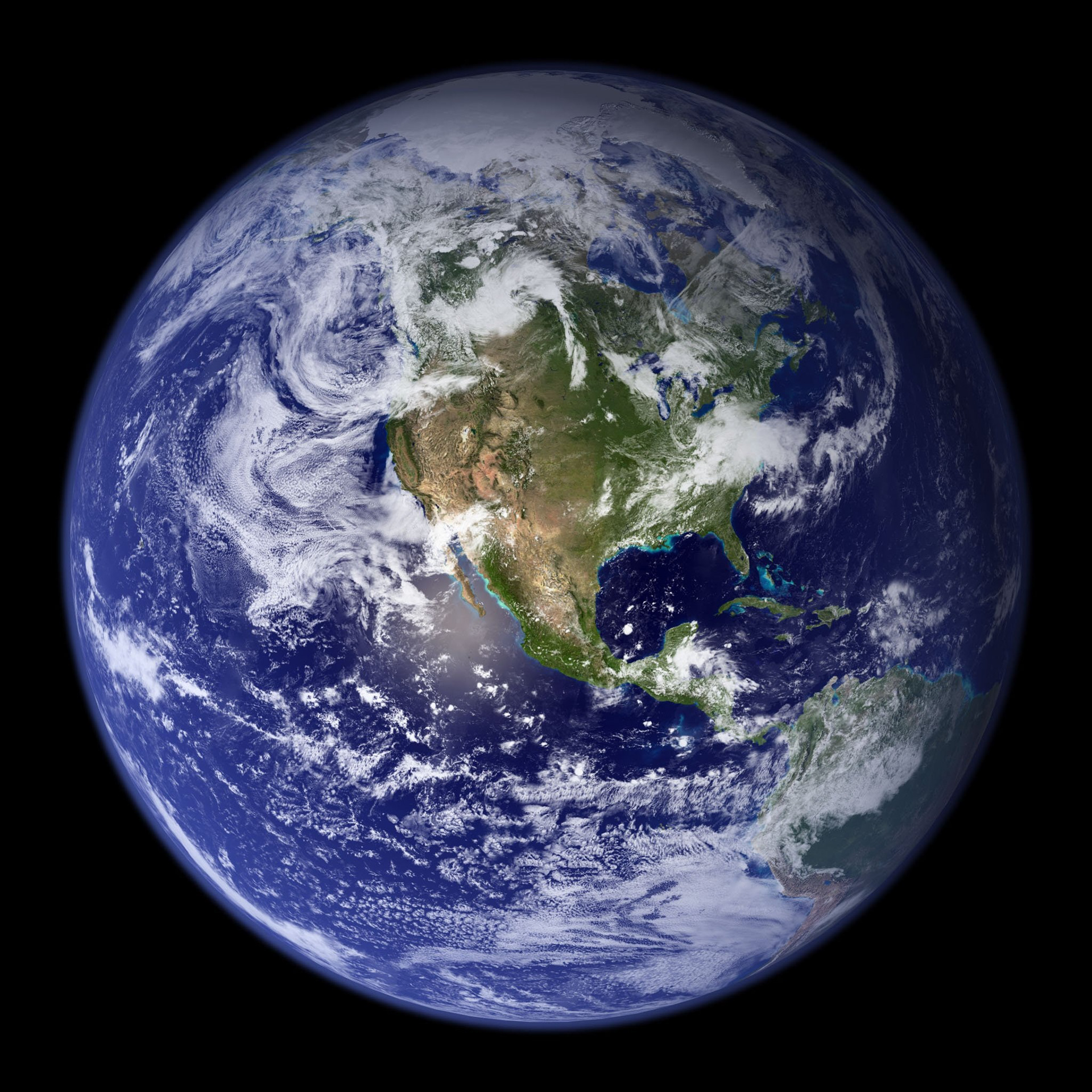 The Green New Deal Resolution seeks to cut emissions, create jobs
"The Green New Deal website describes the program as "moving America quickly out of crisis into a secure, sustainable future. Inspired by the New Deal programs that helped us out of the Great Depression of the 1930s, the Green New Deal will provide similar relief and create an economy that makes our communities sustainable, healthy and just . . ."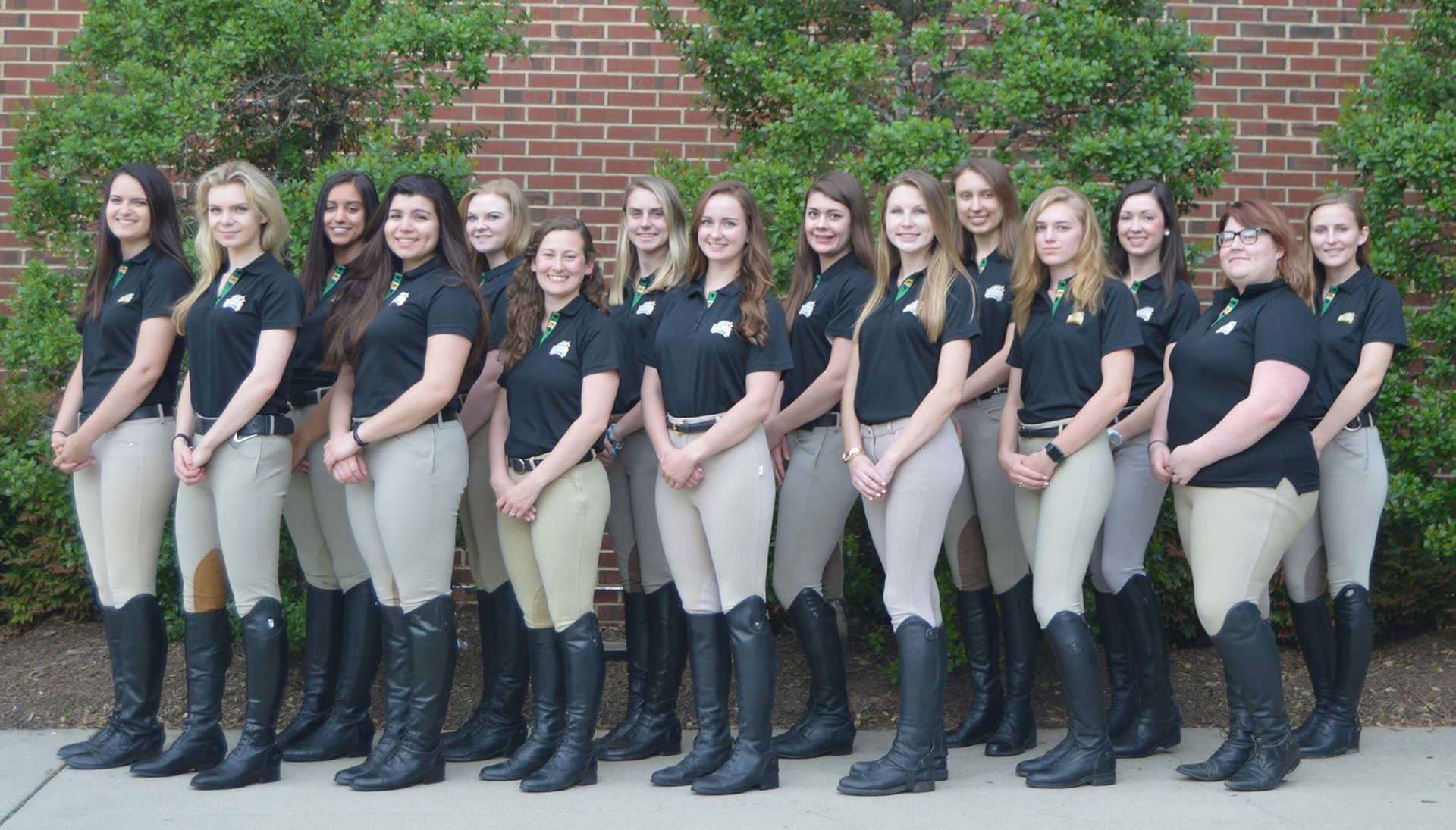 Embracing the Unbridled Attention
Mason's Equestrian Club talks competition and team bonding.
"Imagine waking up at 4 a.m. in the dead of winter to drive 45 minutes to work out in the cold. For the 25 members of the Mason Equestrian Club, setting up a home show requires just that ...When the Mason Equestrian Club hosts a show, they must get to the barn bright and early to feed, groom and warm up all the horses for the show . . ."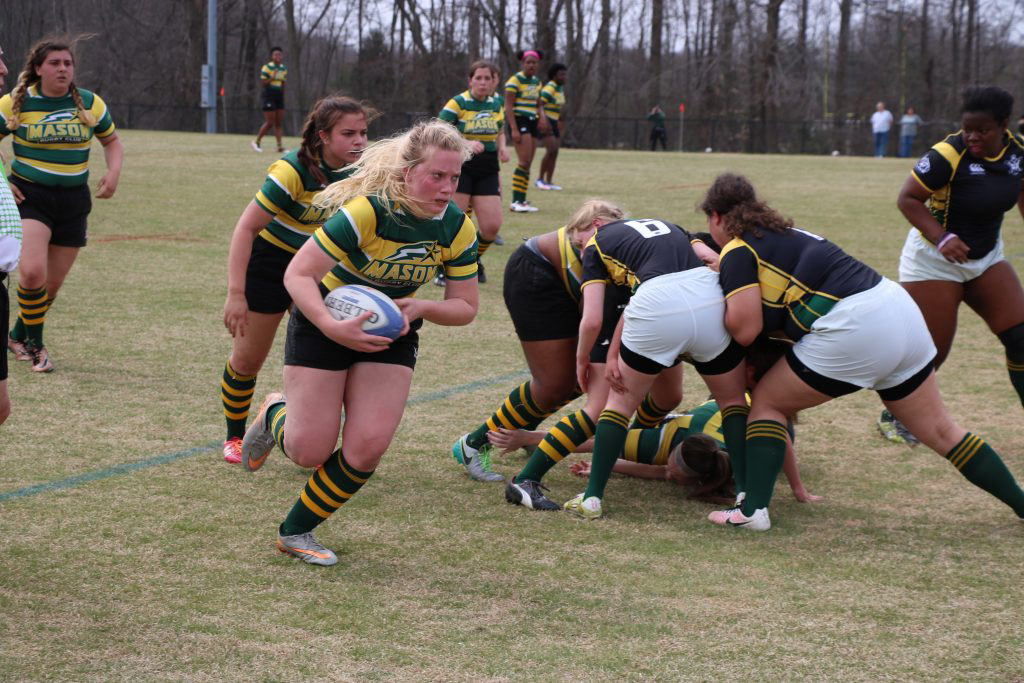 Those Who Tackle Together Stay Together
Women's rugby is the place for camaraderie and confidence
". . . Howser says the key to making a good tackle is "getting low" then going "low to high." She also says the key to a good player is tacking "because you can only run so far, but if you can't stop someone whose running then that's their person who is going to make the first try . . ."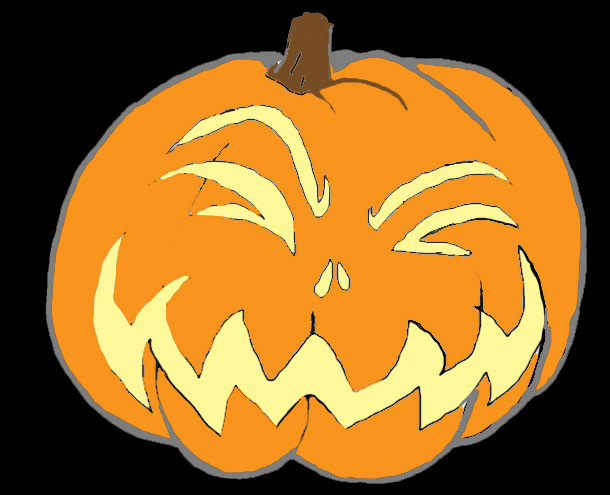 Hidden Hangouts: Cox Farms
Farm turned haunted forest is sure to scare the toughest of people
"Want to be chased down by a clown with a chainsaw? If so, Cox Farms is the place for you.
Fairfax's very own Fields of Fear and Fall Festival are family-friendly, seasonal events that are open until Nov. 6. During the day, the farm is full of autumn festivities, but as soon as night falls, the ghosts and ghouls start to creep around. Cast members wander the main pathways dressed as skeletons and zombies to sneak up on unsuspecting guests . . ."