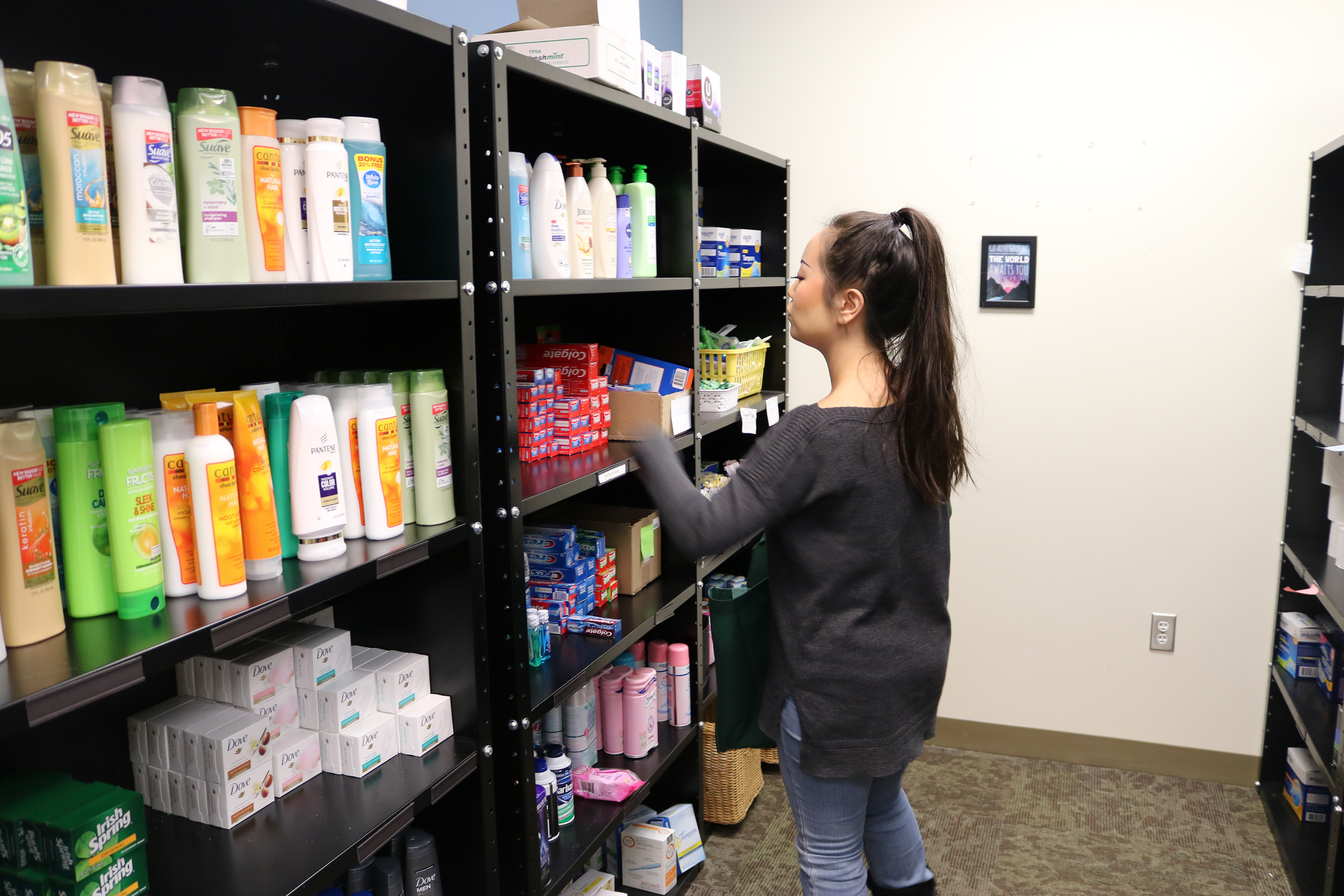 Student

Workers During COVID-19
George Mason students receive emergency pay, look for other jobs
When George Mason University announced it would transition to all virtual classes for the rest of the semester on March

16 ... leavi

ng students with many questions about the state of their futures.

To surv

ive, student

workers must find new jobs in a market that is practically at a standstill due to the COVID-19 pandemic  . . .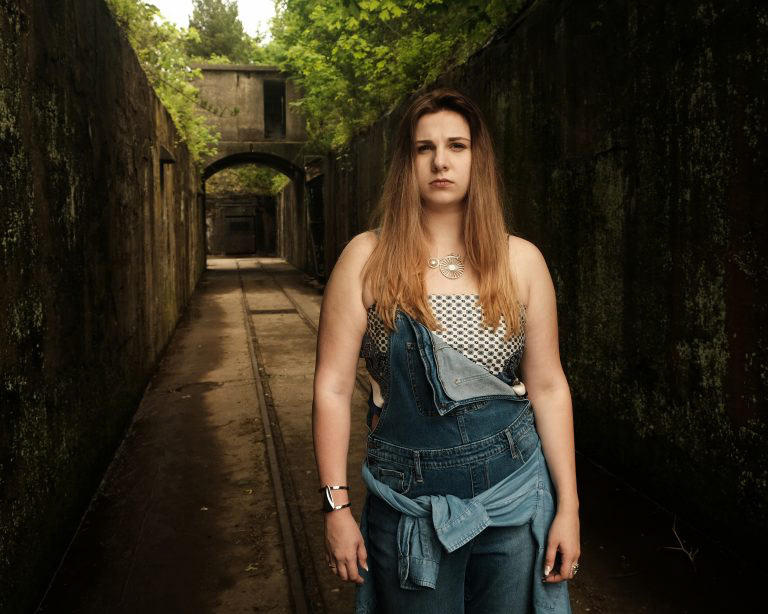 Lauren Ashlaie: A Heart That Belongs to Performance
Mason junior looks towards future filled with music
Being on stage was always in Lauren Ashlaie's future. The junior vocal performance major's accolades include winning the Hollywood Song Writing Contest this year, and a Music in the Media Award nomination . . .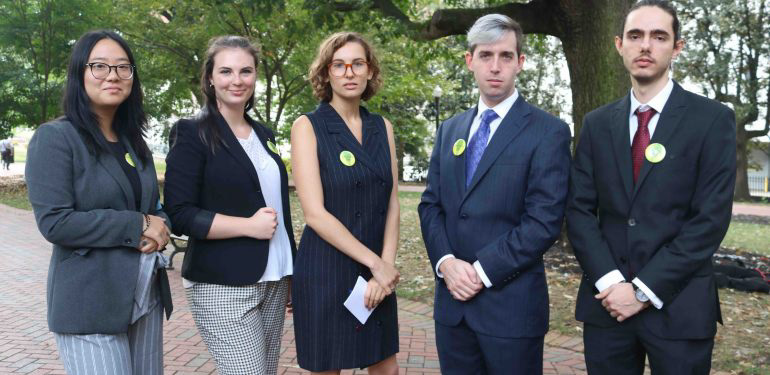 'Historic' Case Heard By The Supreme Court Of Virginia
GMU Foundation gift disclosure case argued in Richmond
GMU Foundation gift disclosure case argued in Richmond. Transparent GMU and Augustus Thompson's case against Mason and the George Mason University Foundation (GMU Foundati

on) was brought before the Supreme Court of Virginia in Richmond on Wednesday, Sept. 11. The court's decision will be handed

down in approximately six weeks . .

Winner of "Best News Story" Ivee Award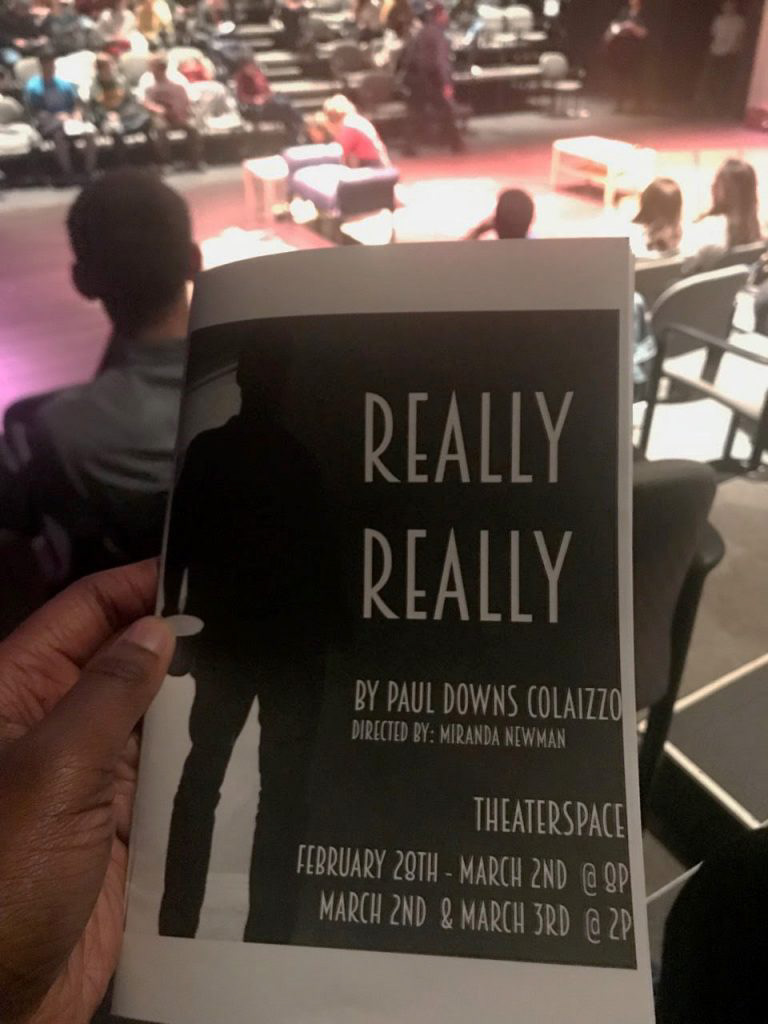 A Really, Really Important Conversation
*This play contains graphic depictions of sexual assault. Audiences are warned of possibly triggering material.
Millennials are emerging into adulthood following Christine Blasey Ford accusing Brett Kavanaugh of sexual assault, women seeking conciliation in the #MeToo movement and people of all ages poking fun at the seemingly self-absorbed "Generation Me." "Really, Really" adds to the important commentary on the validity of a "he-said, she-said" sexual harassment debate . . .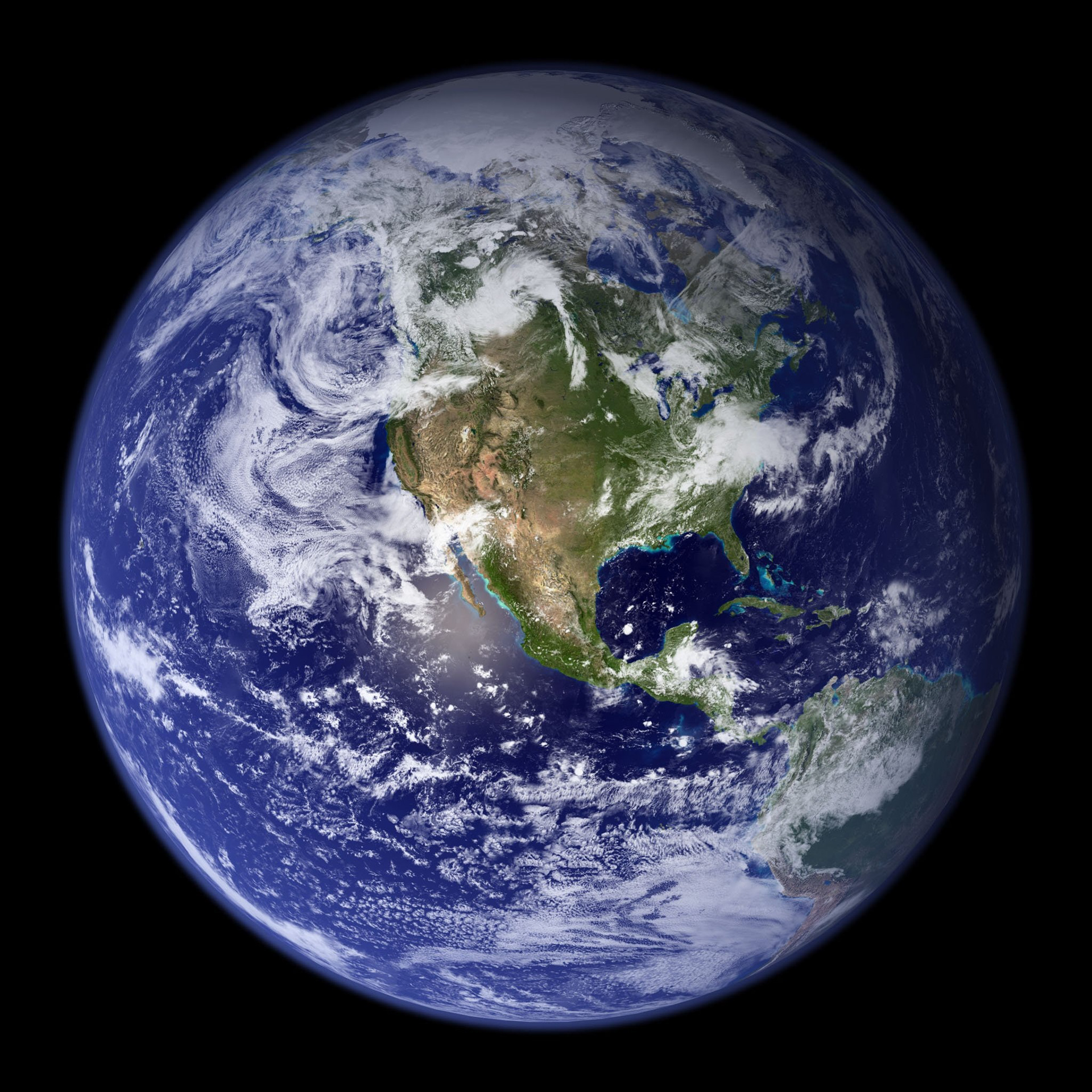 The Green New Deal Resolution seeks to cut emissions, create jobs
The Green New Deal website describes the program as "moving America quickly out of crisis into a secure, sustainable future. Inspired by the New Deal programs that helped us out of the Great Depression of the 1930s, the Green New Deal will provide similar relief and create an economy that makes our communities sustainable, healthy and just." . . .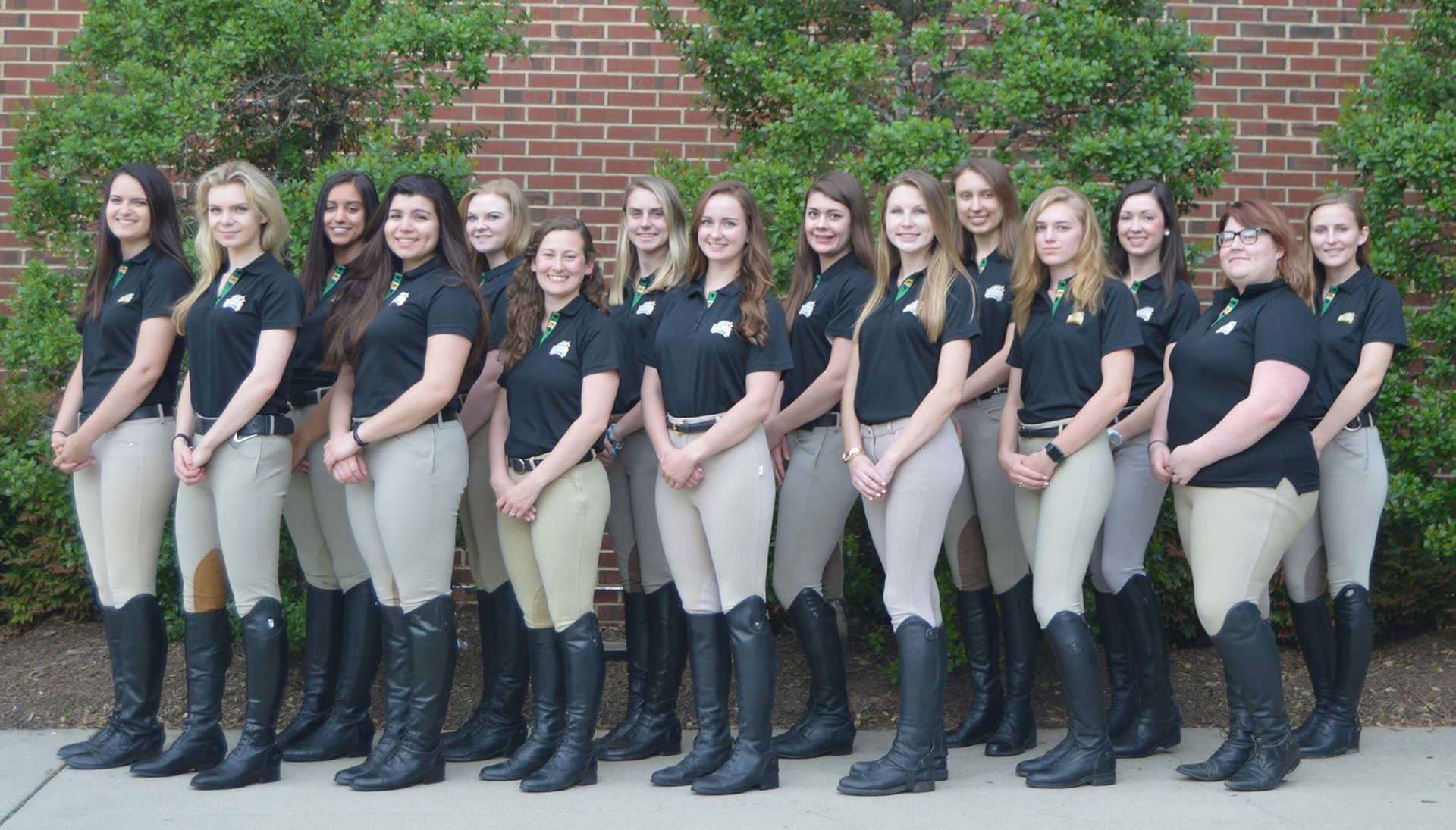 Embracing the Unbridled Attention
Mason's Equestrian Club talks competition and team bonding
.
Imagine waking up at 4 a.m. in the dead of winter to drive 45 minutes to work out in the cold. For the 25 members of the Mason Equestrian Club, setting up a home show requires just that ...When the Mason Equestrian Club hosts a show, they must get to the barn bright and early to feed, groom and warm up all the horses for the show
. . .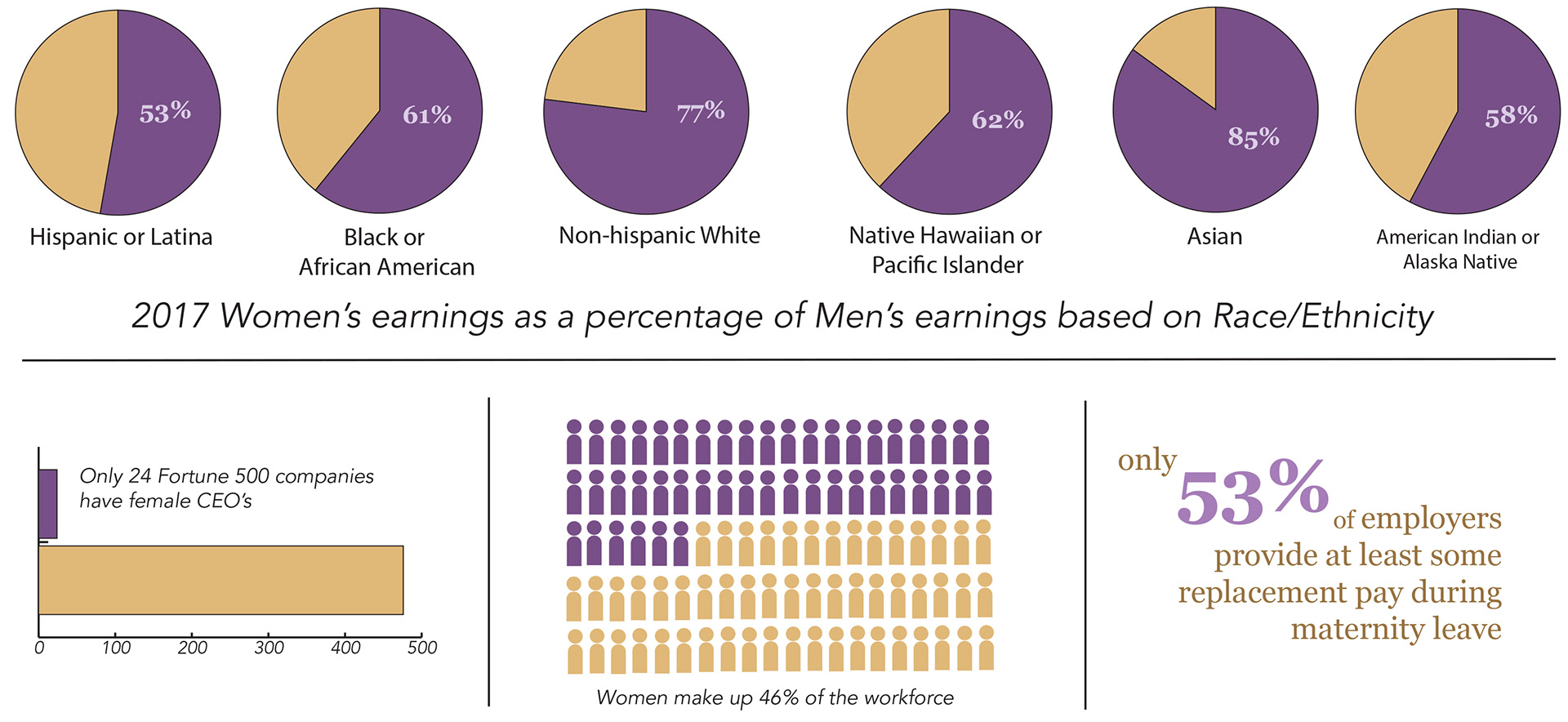 A discussion on inequality for women and minorities
Did you know that the more education a woman has, the greater disparity in her wages? How do you think that you could improve workplace inequality in the economy?
Held by Kappa Phi Gamma Sorority Inc. and Chase Dreams Not Boys, the Womanhood Panel discussed these issues along with other aspects of gender and minority rights in the workforce on Nov. 28
.
. .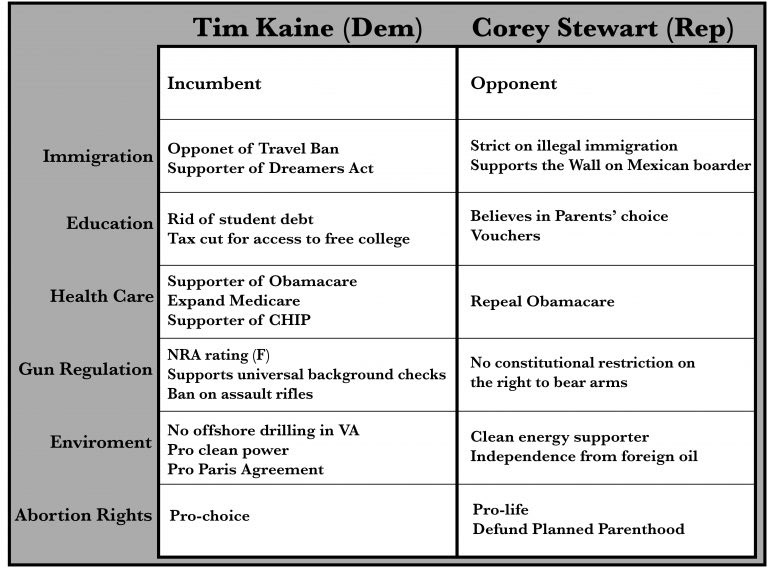 Know Your Vote, Share Your Voice
Sisters of Delta Sigma Theta teach students about midterm election candidates
Red, white and blue balloons shouted "Go out and vote!" Thursday, Oct. 18, in an attempt to inspire students to be more politically engaged.
Sisters from Delta Sigma Theta Sorority presented Know Your Vote, an event that focused on teaching students about candidates running for the midterm elections this November
. . .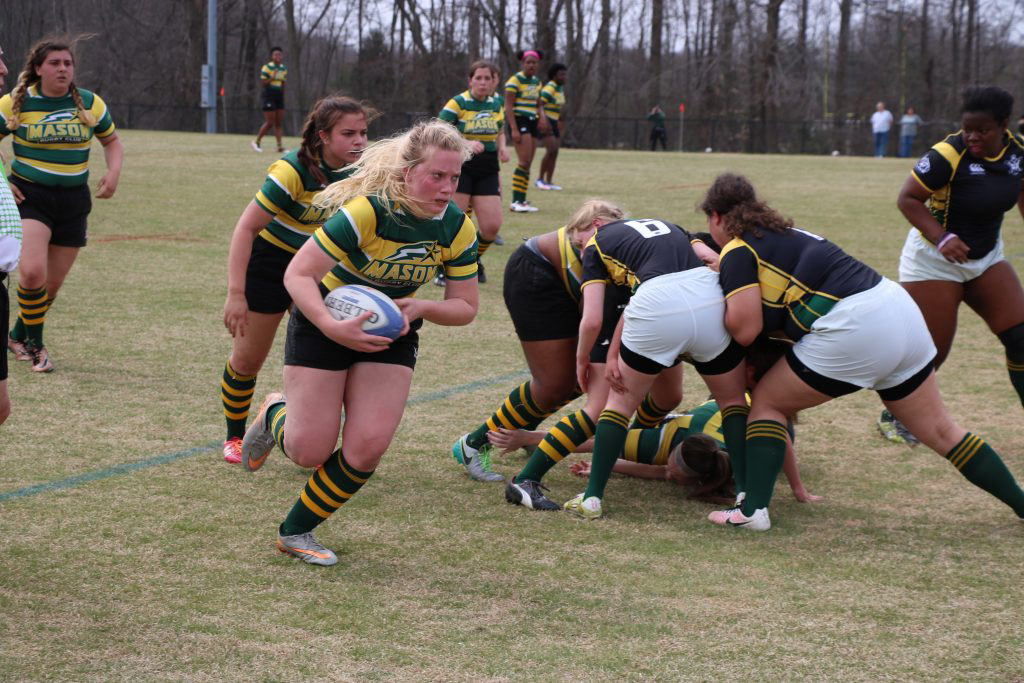 Those Who Tackle Together Stay Together
Women's rugby is the place for camaraderie and confidence
. . .
Howser says the key to making a good tackle is "getting low" then going "low to high." She also says the key to a good player is tacking "because you can only run so far, but if you can't stop someone whose running then that's their person who is going to make the first try
. . .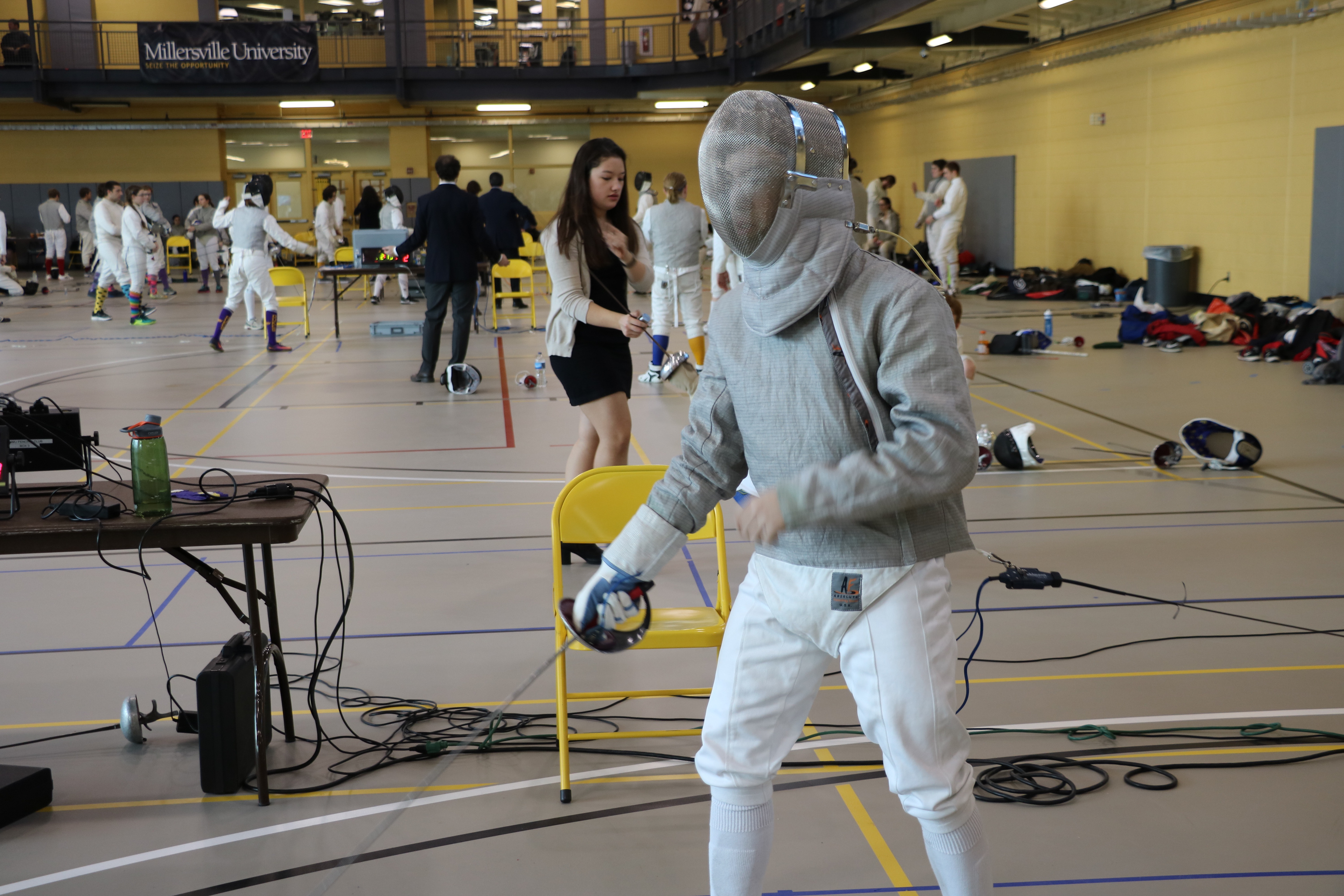 Mason's fencing team provides a close-knit environment for students of all levels
Fencing is the modern Olympic sport of sword fighting.
"The

best way I would describe fencing is it is very fast-paced and your cliche sword fighting," said sophomore Rodney

Gentry
. . .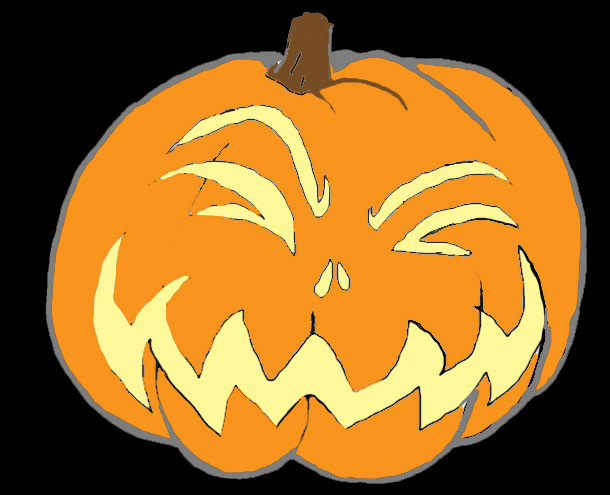 Hidden Hangouts: Cox Farms
Farm turned haunted forest is sure to scare the toughest of people
Want to be chased down by a clown with a chainsaw? If so, Cox Farms is the place for you.
Fairfax's very own Fields of Fear and Fall Festival are family-friendly, seasonal events that are open until Nov. 6. During the day, the farm is full of autumn festivities, but as soon as night falls, the ghosts and ghouls start to creep around. Cast members wander the main pathways dressed as skeletons and zombies to sneak up on unsuspecting guests
. . .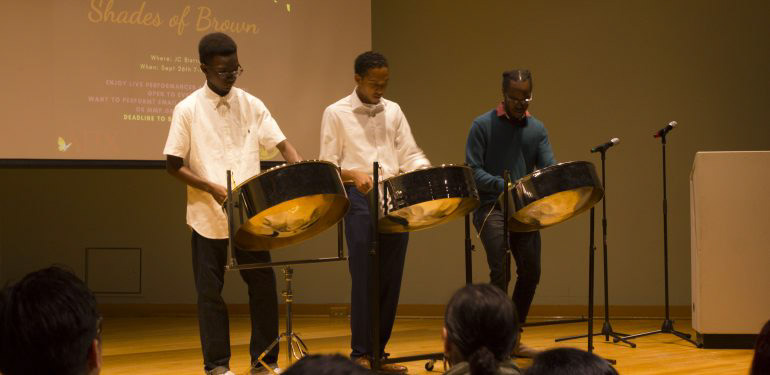 Differences Make Us Closer
Shades of Brown showcase celebrates Hispanic Heritage month
Last Wednesday, cheerful chatter, the chime of steel drums, melodic prose and smooth jazz drifted out from the back corner of the Johnson Center (JC). The crowd gathered in the JC bistro to celebrate a variety of cultures as well as Hispanic Heritage Month
. . .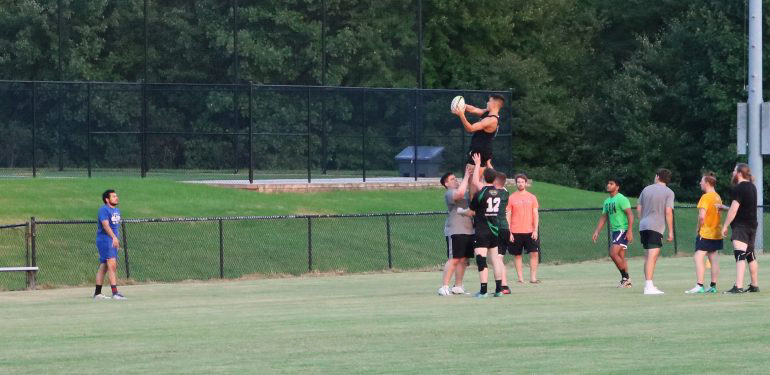 In the Scrum: Men's Rugby
Mason's oldest club brings camaraderie to the field
In most team sports, the goal is to move the ball to the other end of the field. This is the same in rugby, however, the players cannot throw the ball forwards.
"I love the personality of rugby," said senior Jesse Scearce, President of Mason men's rugby team

. . .