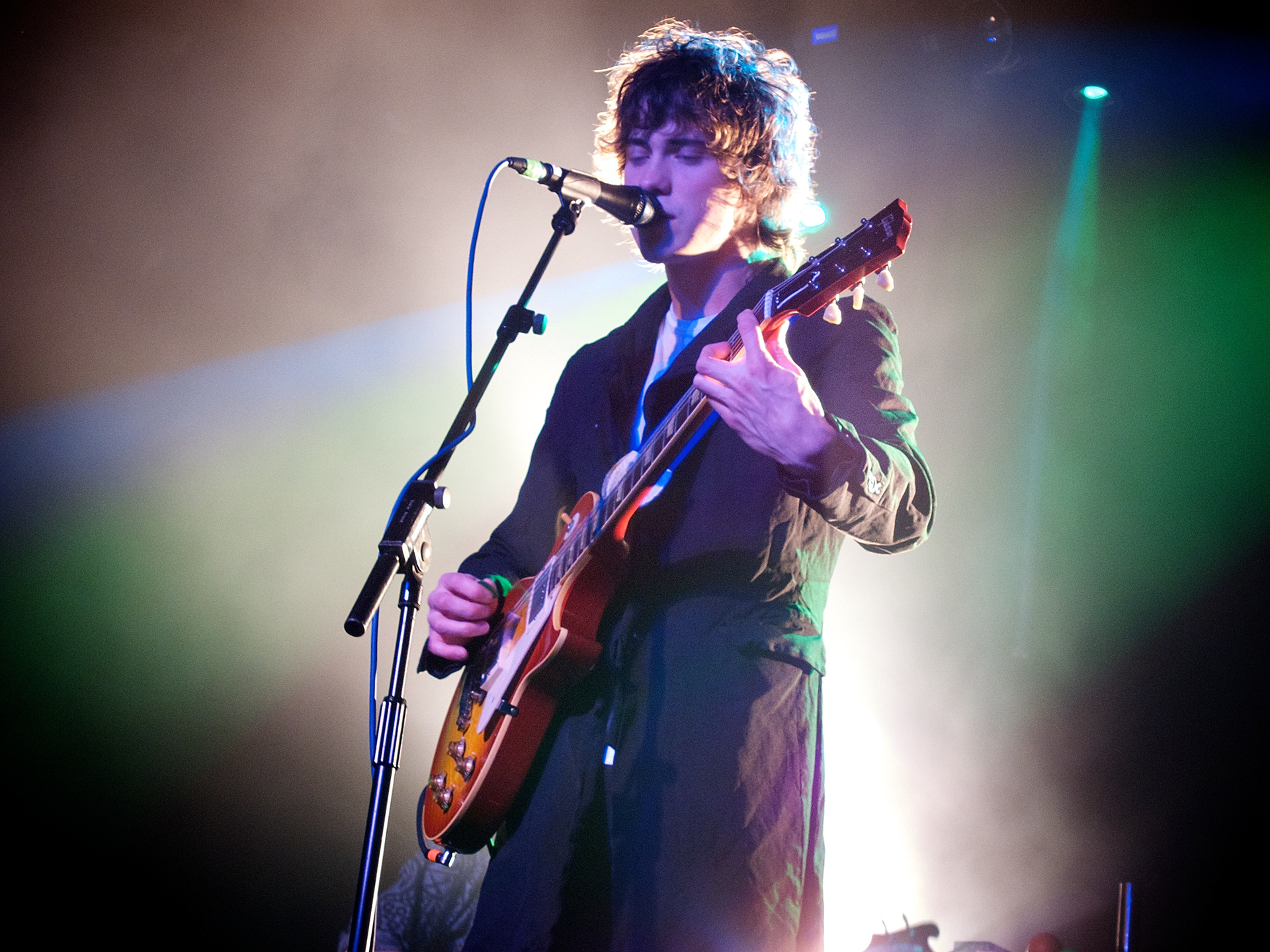 MGMT's Andrew VanWyngarden Coats Biff Rose's 'Never Mind' in a Dreamy Synth Haze
". . .VanWyngarden's cover turns Rose's 1970 classic into something that sounds like an underground '80s synth-pop treasure. The lyrics tell a sad story, but in a reassuring way; the cover is too dreamy to be melancholic."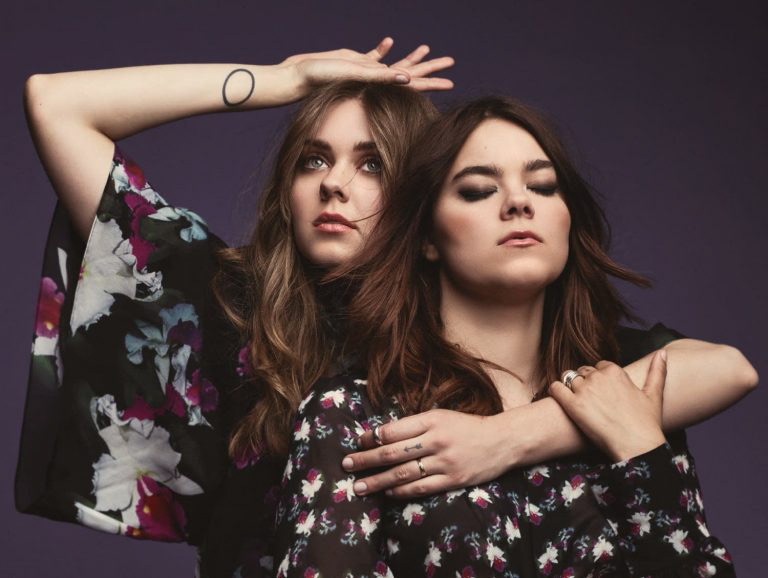 First Aid Kit Translates ABBA-Produced Swedish Classic 'Come Give Me Love'
". . . The band's signature is bright 70s folk sounds, and "Come Give Me Love" is right up their alley. First Aid Kit covered the song in the original Swedish and English with their own version of the translated lyrics

. . ."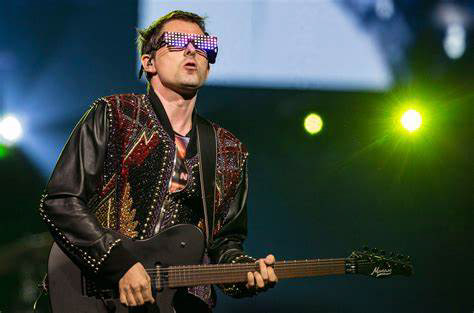 Matt Bellamy of Muse Covers 'One of His Favorite Songs of All Time'
"Matt Bellamy, frontman of British rock band 

Muse

, released a cover of 

Simon and Garfunkel's

 "

Bridge Over Troubled Water

." From the first strum, the most noticeable change in this abridged version is the replacement of the piano with guitar

. . ."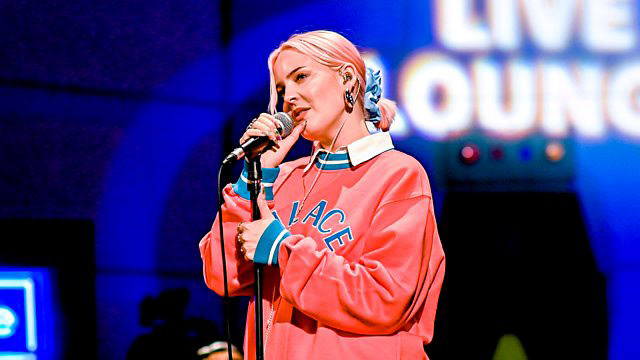 Anne-Marie Adds Hint of Nostalgia to 'Watermelon Sugar' Cover
"Just when you thought you heard this summer's number-one hit "Watermelon Sugar" enough, British pop singer Anne-Marie spices up the song with a BBC Radio 1 Live Lounge cover . . . The cover holds on to the feeling of summer while even while the calendar slips into September."

Miley Cyrus Performs a Warm, Jazzy Cover of Billie Eilish's "My Future"
". . . There is a grittiness to the way Cyrus sings. This turns the song from a slow cool, crisp, beautiful ballad, into something reminiscent of a lively pop-tune. The overall feeling is a faster and brighter song . . ."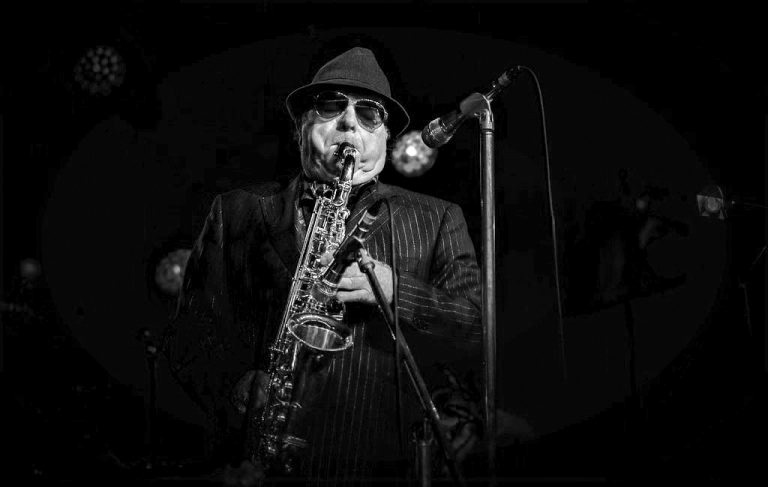 75 Irish Artists Cover Van Morrison for
His 75th Birthday

"It's a fantastic time to be a Van Morrison fan. Between Aug. 3 and Sept. 15, Ireland's Hot Press Magazine is posting 75 new covers of Morrison's songs by Irish artists . . .

"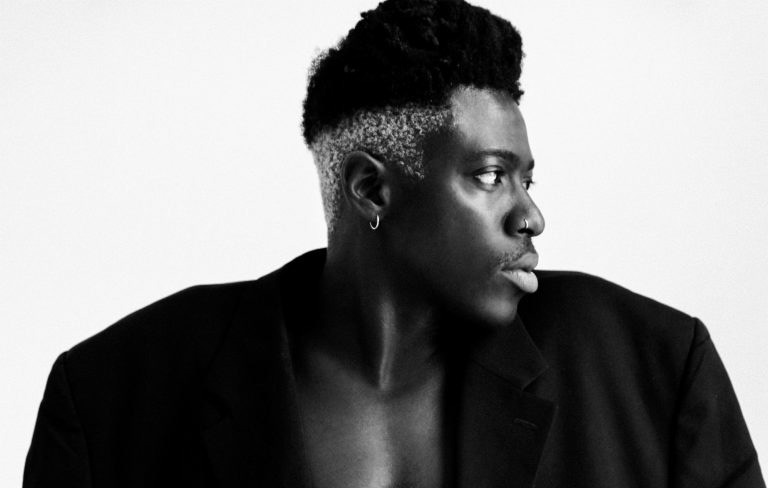 Moses Sumney Reinvents Ariana Grande's "thank u, next" on New Cover
"It's a little strange to hear Moses Sumney reference Ariana Grande's exes by name in the opening of his cover of "thank u, next," released on Amazon Music. Whereas Grande's original hit is an easy bright pop song, Sumney reforms it into something of his own . . .

"