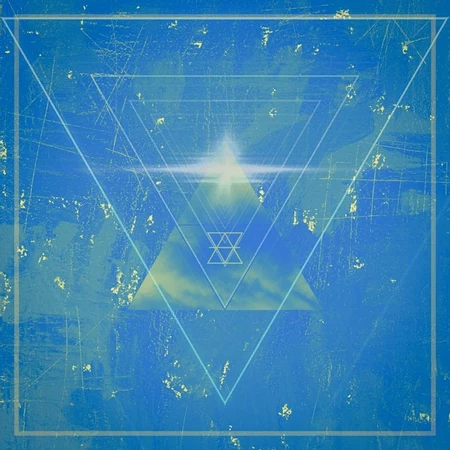 LOCH RAVEN TAKES IT TO THE 'TENTH' LEVEL
"It's a song you want to vibe to at the end of a long day, the song you play in your car at dusk, with the windows rolled down on a balmy summer evening. Loch Raven's newest release "Tenth" is a progressive house track that is perfect for a chill night, an exciting afternoon, or an energetic morning. The warm and fizzy synths play a familiar melody without feeling repetitive. There is hope and energy in the mellow bass alleviating any worries. . ."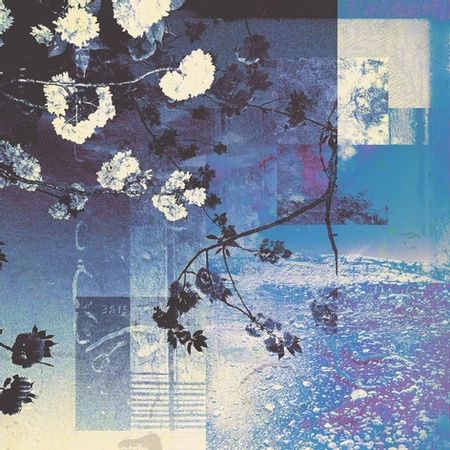 BON-PSY & SHAUNI 'BLÜM' WITH NEW RELEASE
Much of Bon-Psy's work pulls in elements of the natural world. Shauni's lyrics focus on self-acceptance and self-love. "Blüm'' is the harmonization of both themes, through creating parallels with domestic violence and the growth and blooming of a flower.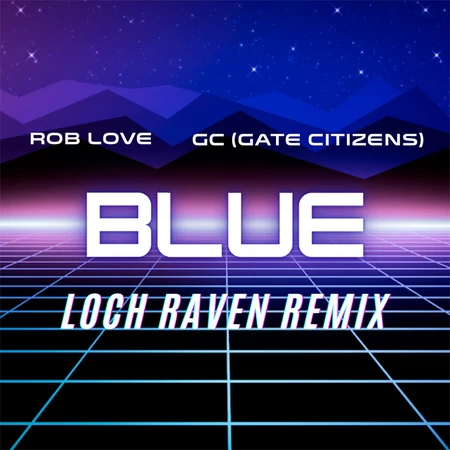 ROB LOVE & LOCH RAVEN TEAM UP ON 'BLUE'
". . .The collaboration between Rob Love and Gate Citizens tells a familiar story built on a compelling beat. Rob Love draws you in with plain and relatable lyrics packaged with an airy harmony . . ."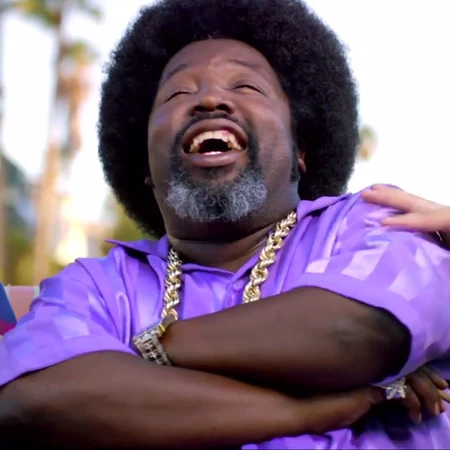 COSMIC WIRE RELEASES NEW SINGLE FEATURING HEWAS AND AFROMAN
Cosmic Wire released their first single as a new record label. And it is a good one.
"Wholething" by HEwas ft. Afroman is a seamless blending of styles of old-school rap and a newer form of electric pop, unmistakably produced by BLAZAR. The sonic beat is full of good vibes and is a fantastic tune to turn the volume up with the arrival of warmer weather around the corner.