Hi, I'm Alexandria McAlpine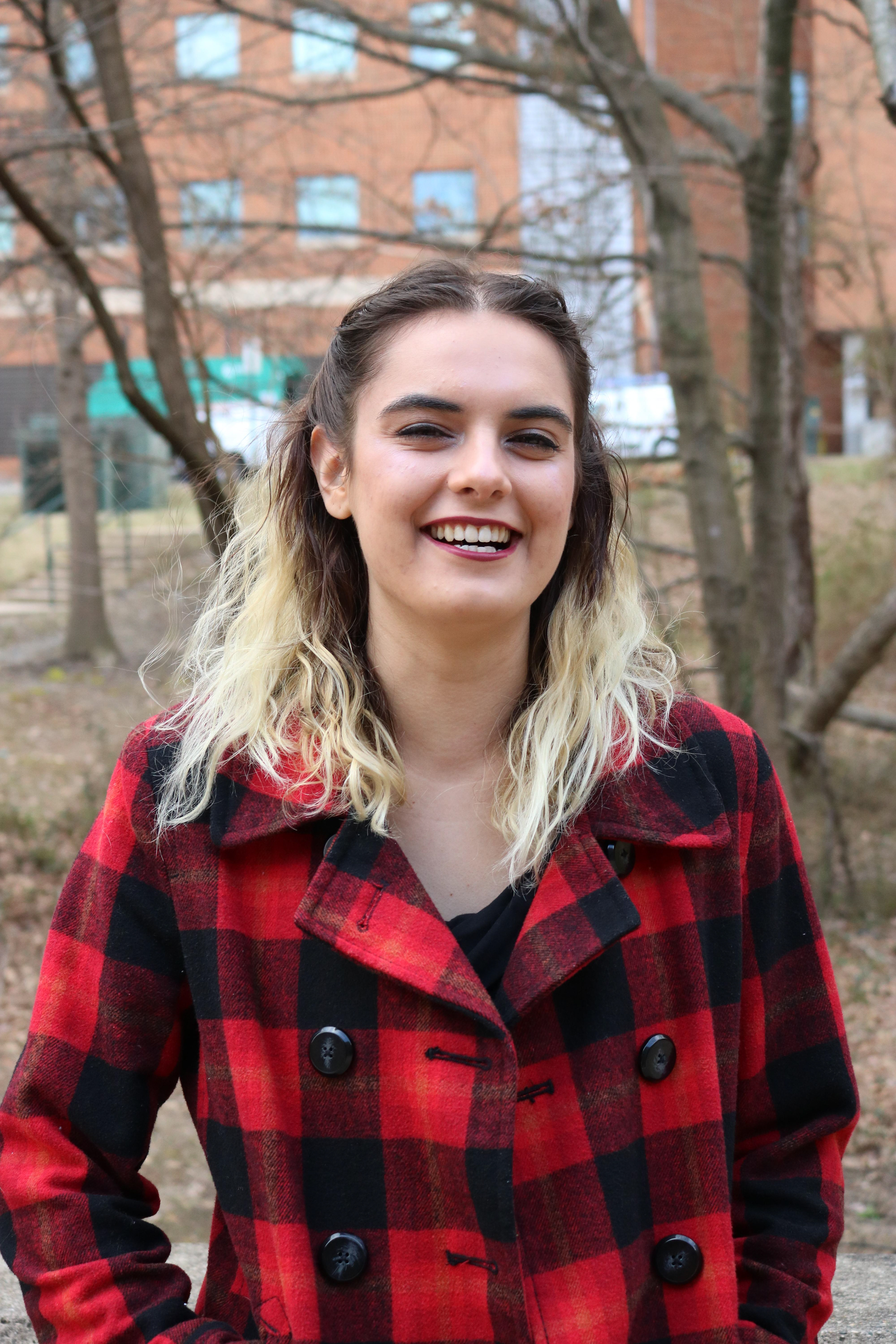 Alexandria McAlpine graduated magna cum laude from George Mason University in May 2020 with a B.A. in Communications concentrating in Journalism and a B.A. in Film and Video Studies.
Here is an accumulation of her articles, photos, resume, social media, and links to recent work.
She is a writer, photographer, and editor. Her mission is to tell candid stories to connect people of all backgrounds.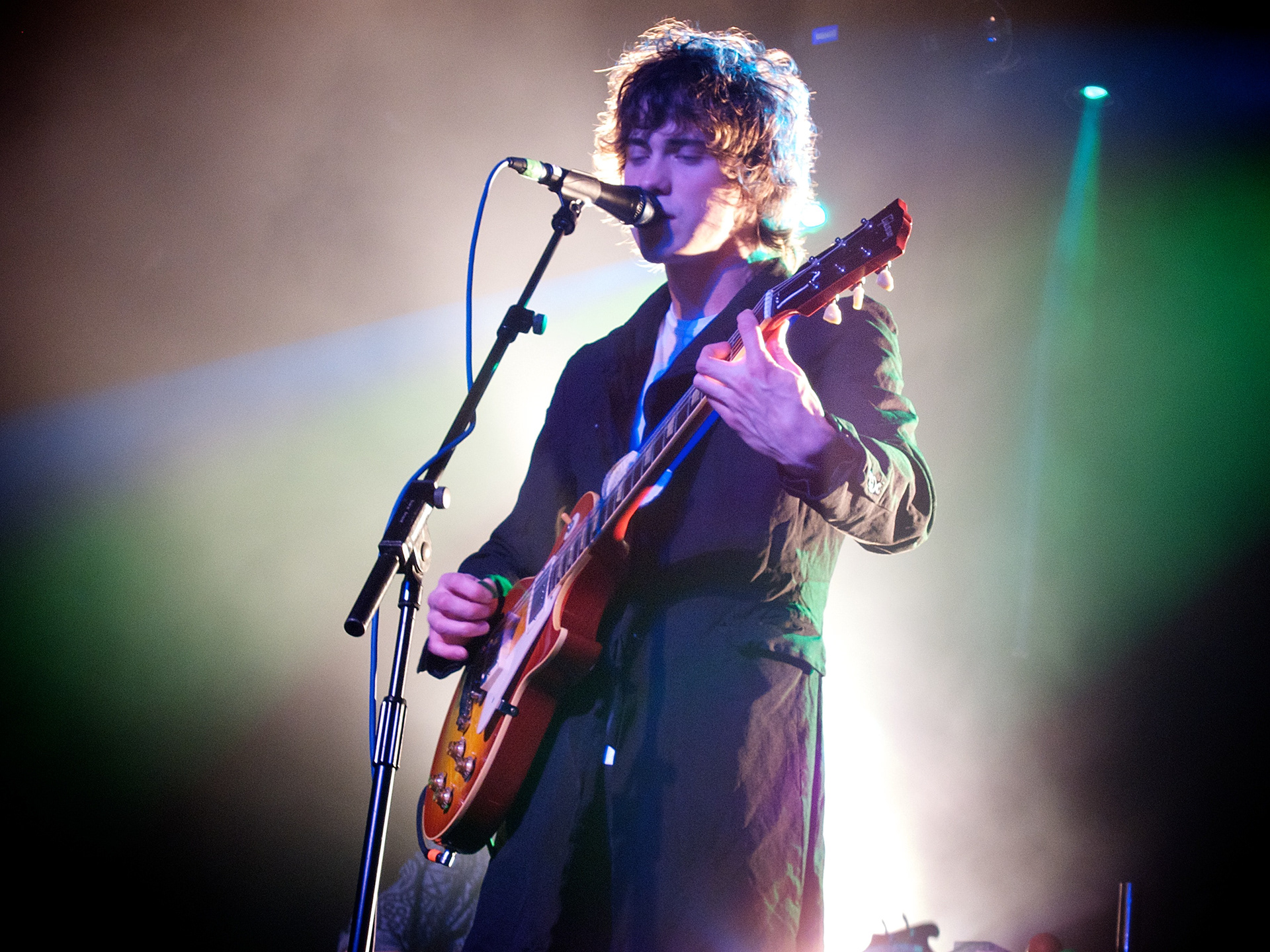 MGMT's Andrew VanWyngarden Coats Biff Rose's "Never Mind" in a Dreamy Synth Haze
. . . VanWyngarden's cover turns Rose's 1970 classic into something that sounds like an underground '80s synth-pop treasure. The lyrics tell a sad story, but in a reassuring way; the cover is too dreamy to be melancholic

. . .
Article for "Cover Me" music news website. Read more articles by Alexandria for "Cover Me" here

.

How and Where to Vote in VA
Sponsored by: League of Women Voters of Loudoun County
Produced by: Alexandria McAlpine
Information on how to participate in absentee ballot voting, early voting and in-person voting for the 2020 general election in Loudoun county.

See more of Alexandria's film work

here

.

The Wombats - "Let's Dance to Joy Division"
"... The song itself is full of subtle irony, from the reference of Joy Division who, despite the joyous name of the

band, often sang about gloomier subjects. The lyrics, "up to the DJ booth," highlight Murphy's request for a so

ng that fuels a sense of escapism from the very commercialism the night club participates in, to the ending echo-ings of sarcastic laughter that send the listener off ..."
Article for WGMU radio station. Read more music reviews by Alexandria for WGMU

here

.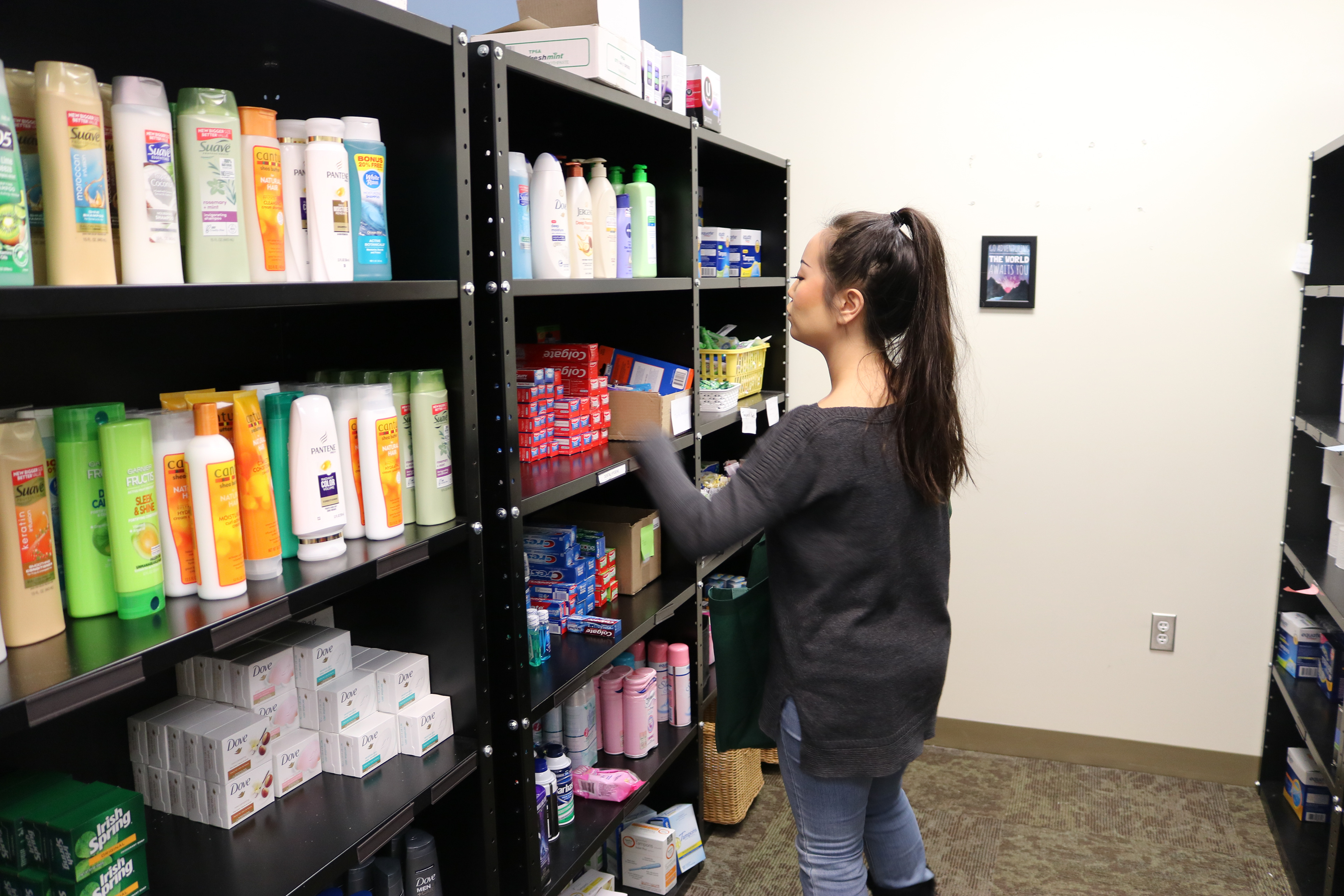 Student

Workers During COVID-19
George Mason students receive emergency pay, look for other jobs
When George Mason University announced it would transition to all virtual classes for the rest of the semester on March

16 ... leavi

ng students with many questions about the state of their futures.

To surv

ive, student

workers must find new jobs in a market that is practically at a standstill due to the COVID-19 pandemic  . . .
Read more news articles by Alexandria

here

.